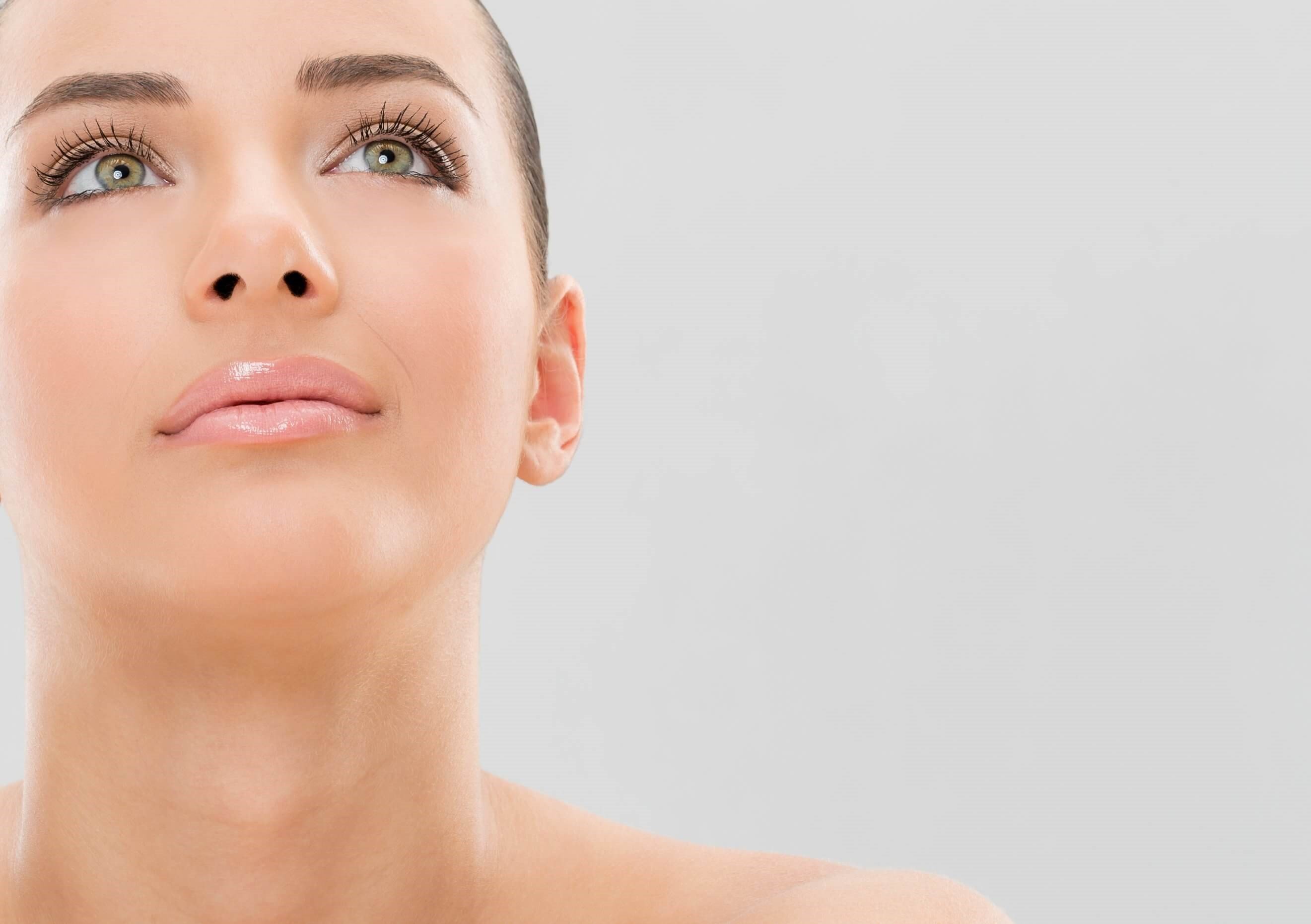 Is looking at yourself on Zoom just getting to be too much? Are you missing the talking points in all of your meetings because you're too busy staring at your neck? Do you wish you had a more defined jawline? Or maybe it's those pesky neck bands that are starting to creep into your Zoom shot?
Our Zoom Neck Slim procedure may be the perfect solution for you! It can help you look your best TODAY. This minimally invasive in-office procedure is a combination of removing the fat under your chin, tightening your neck muscle, and taking out buccal (cheek) fat. This will give you a more defined jawline by creating a more acute "cervicomental angle".
It is a common misconception that you should wait "until you're older" to do a FULL neck lift. However, many of us have issues with our neck that are genetic and have nothing to do with age.
The Zoom Neck Slim procedure is performed:
In-office
Using a minimally invasive technique
With local anesthesia
With:
No visible scarring
Short downtime
Check out these amazing before and after images of our patients who have received our Zoom Neck Slim: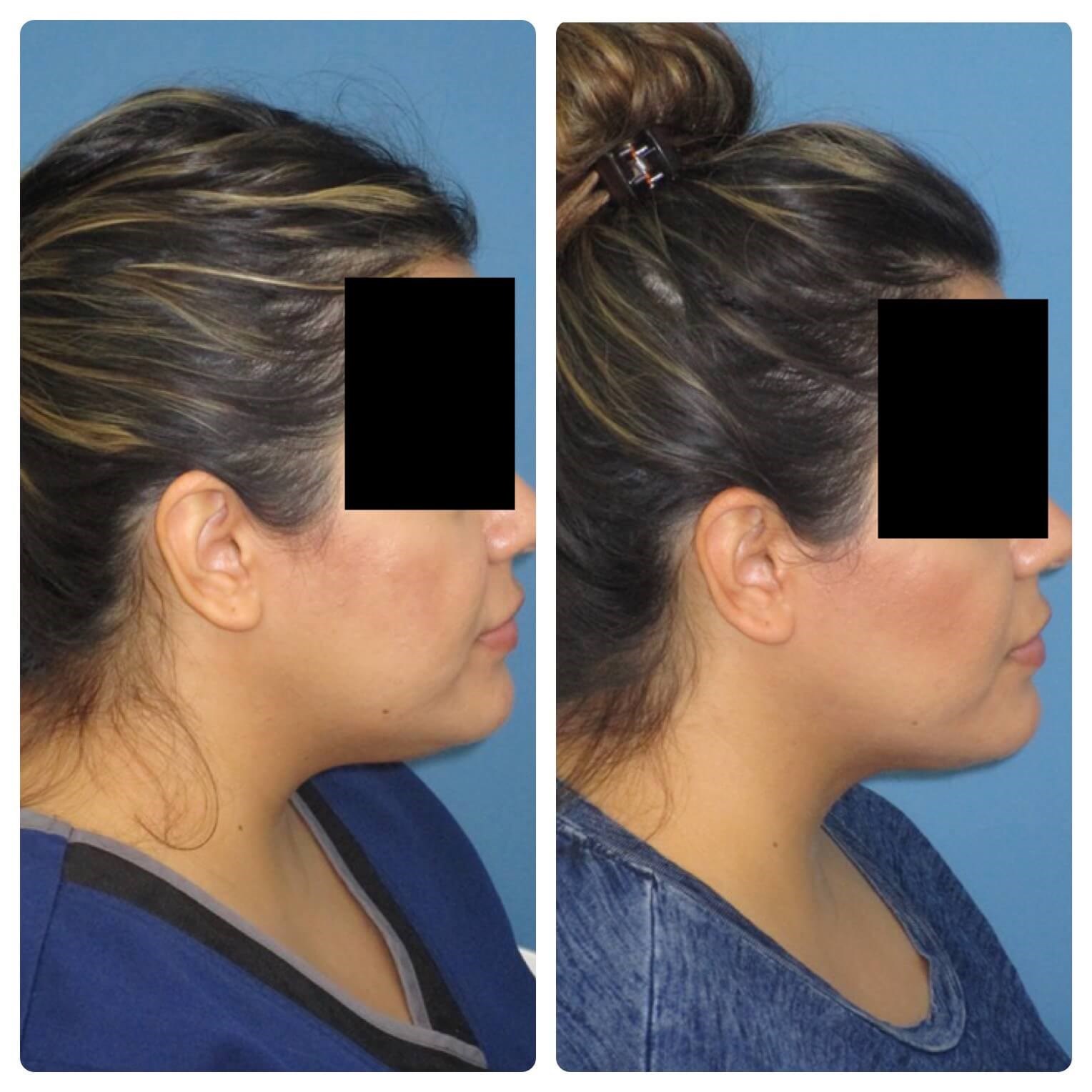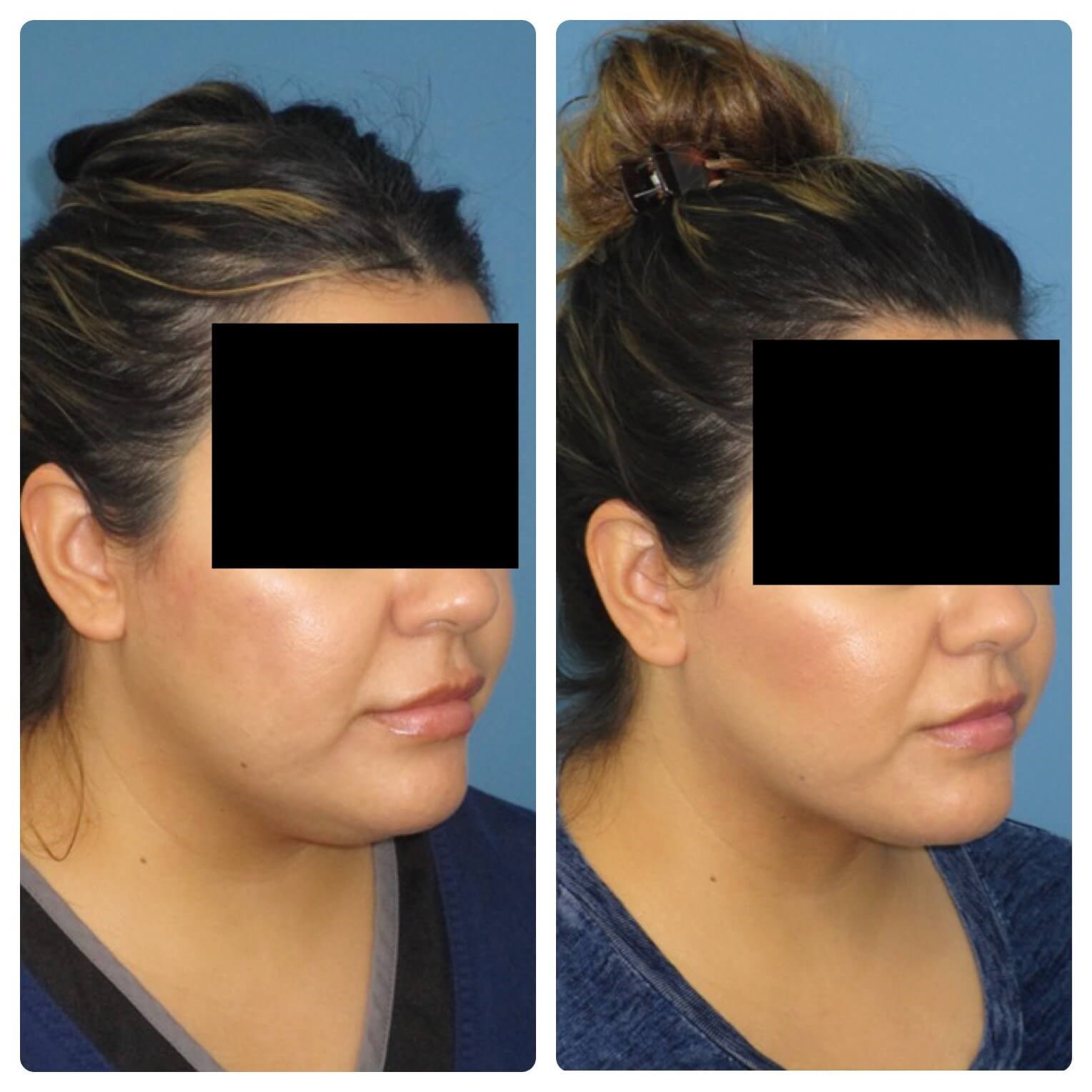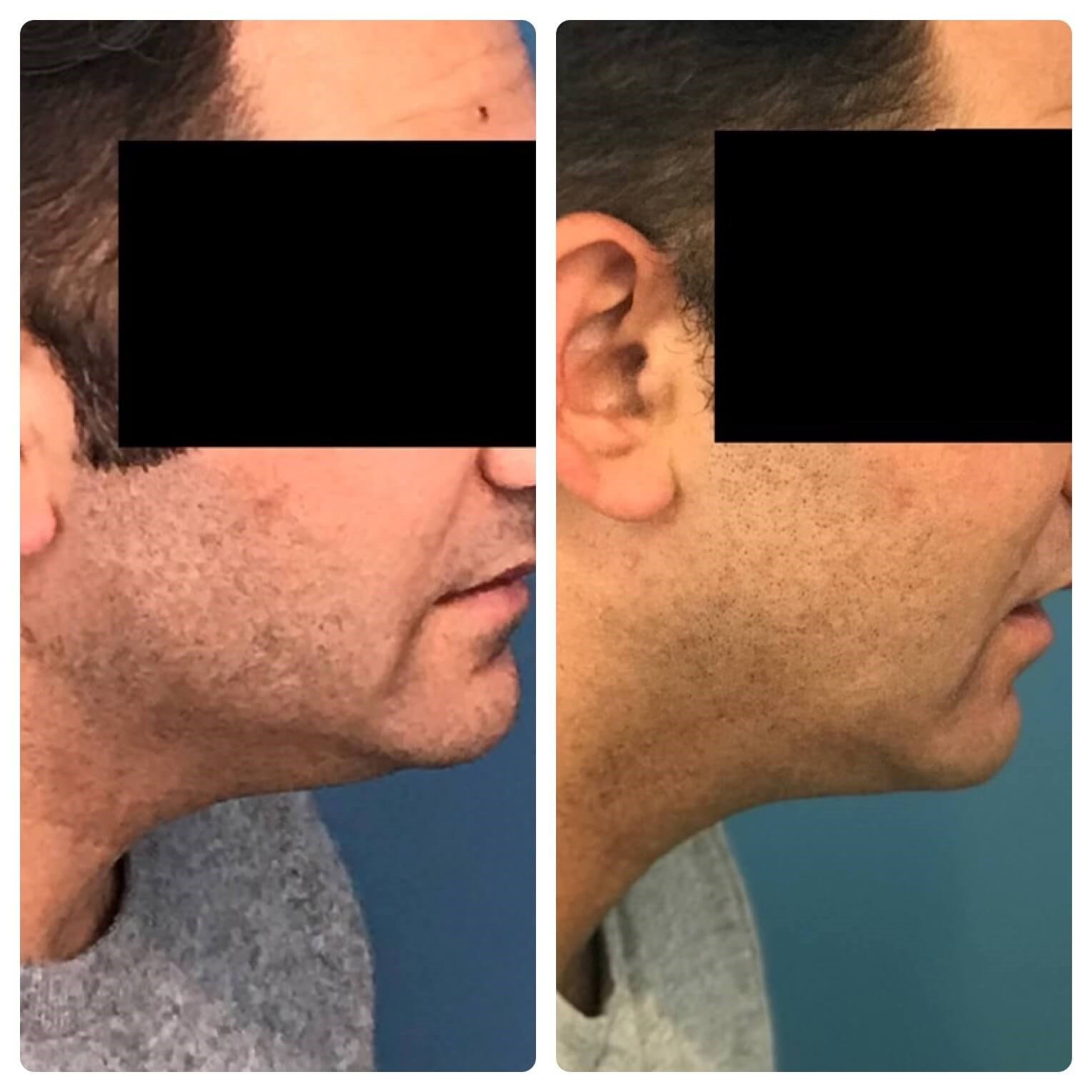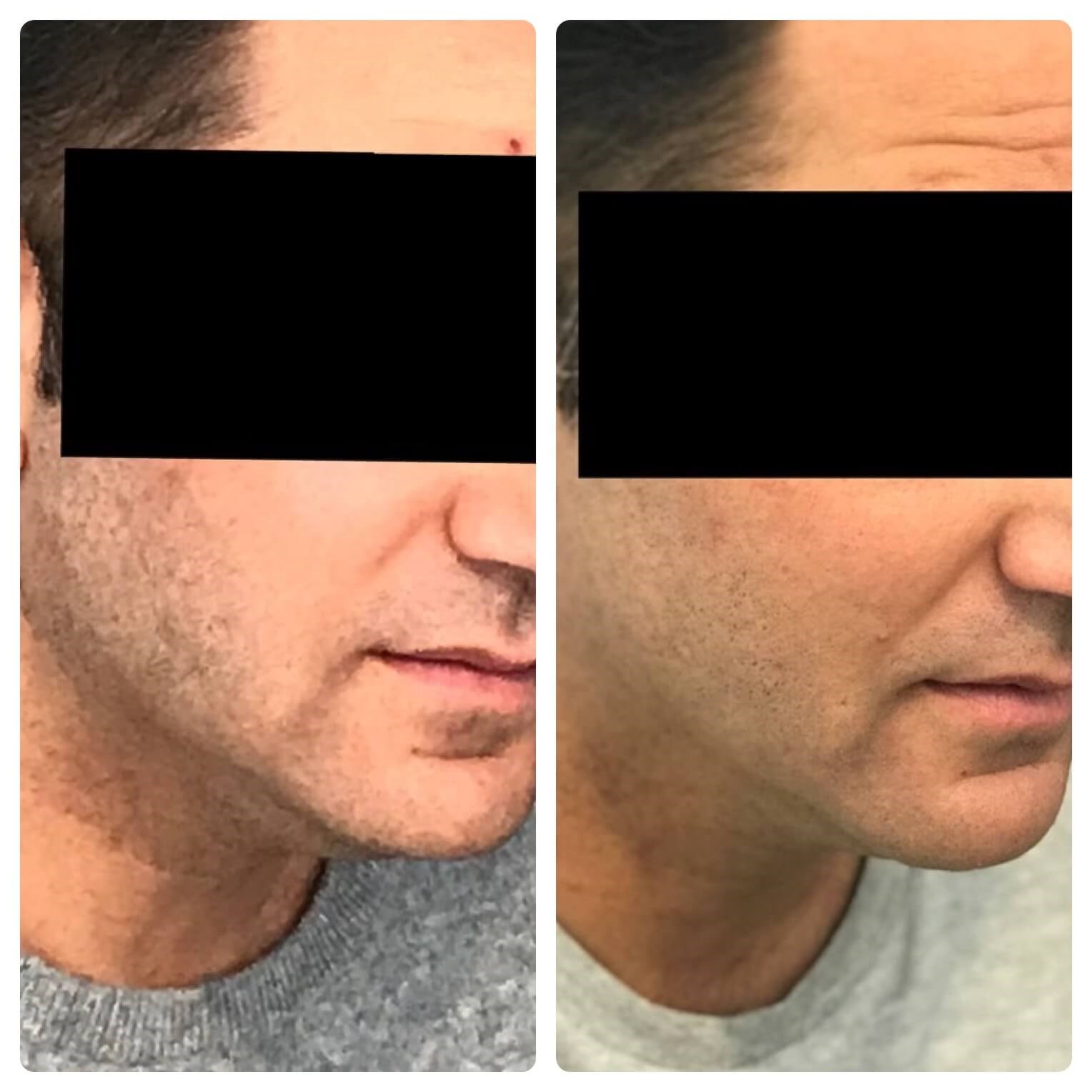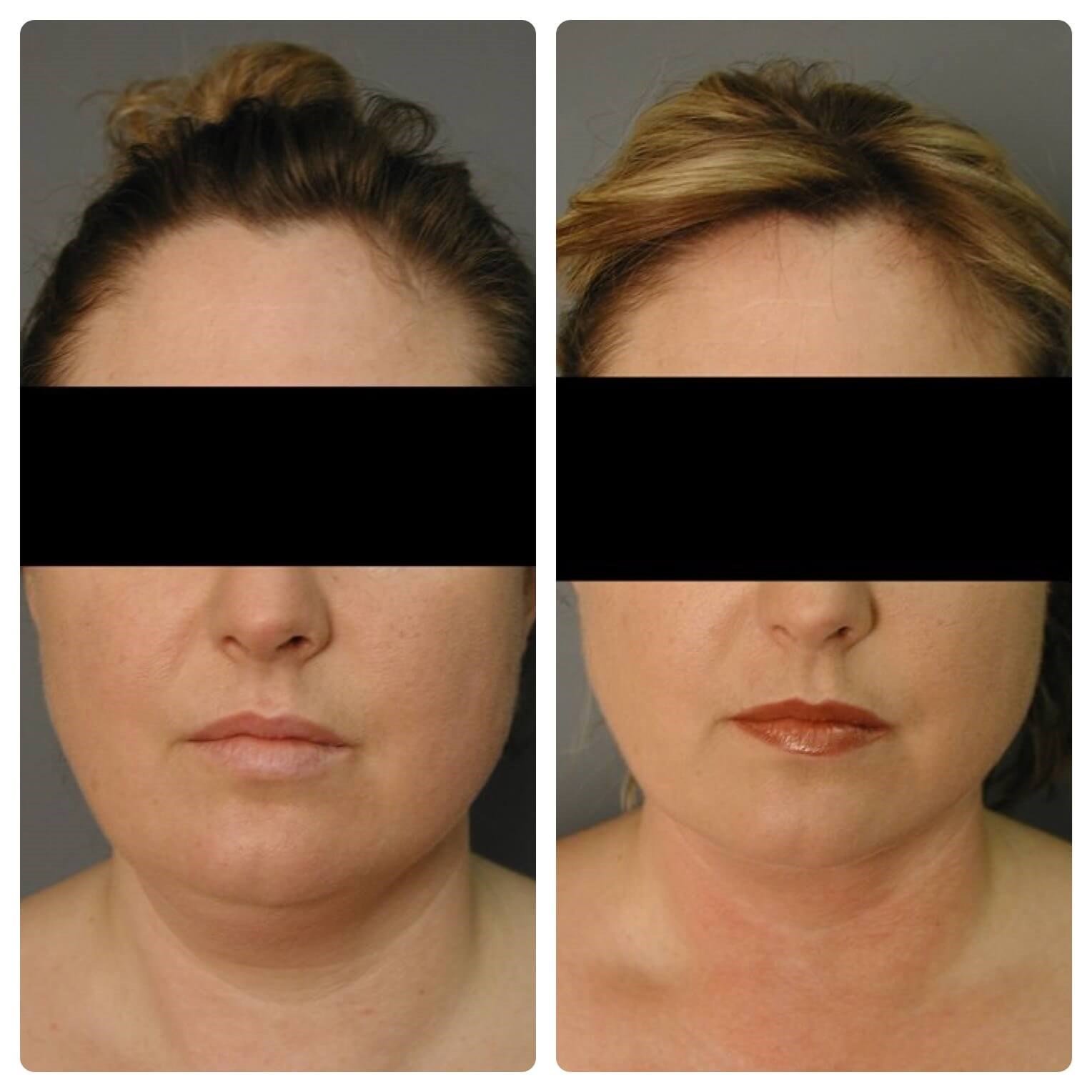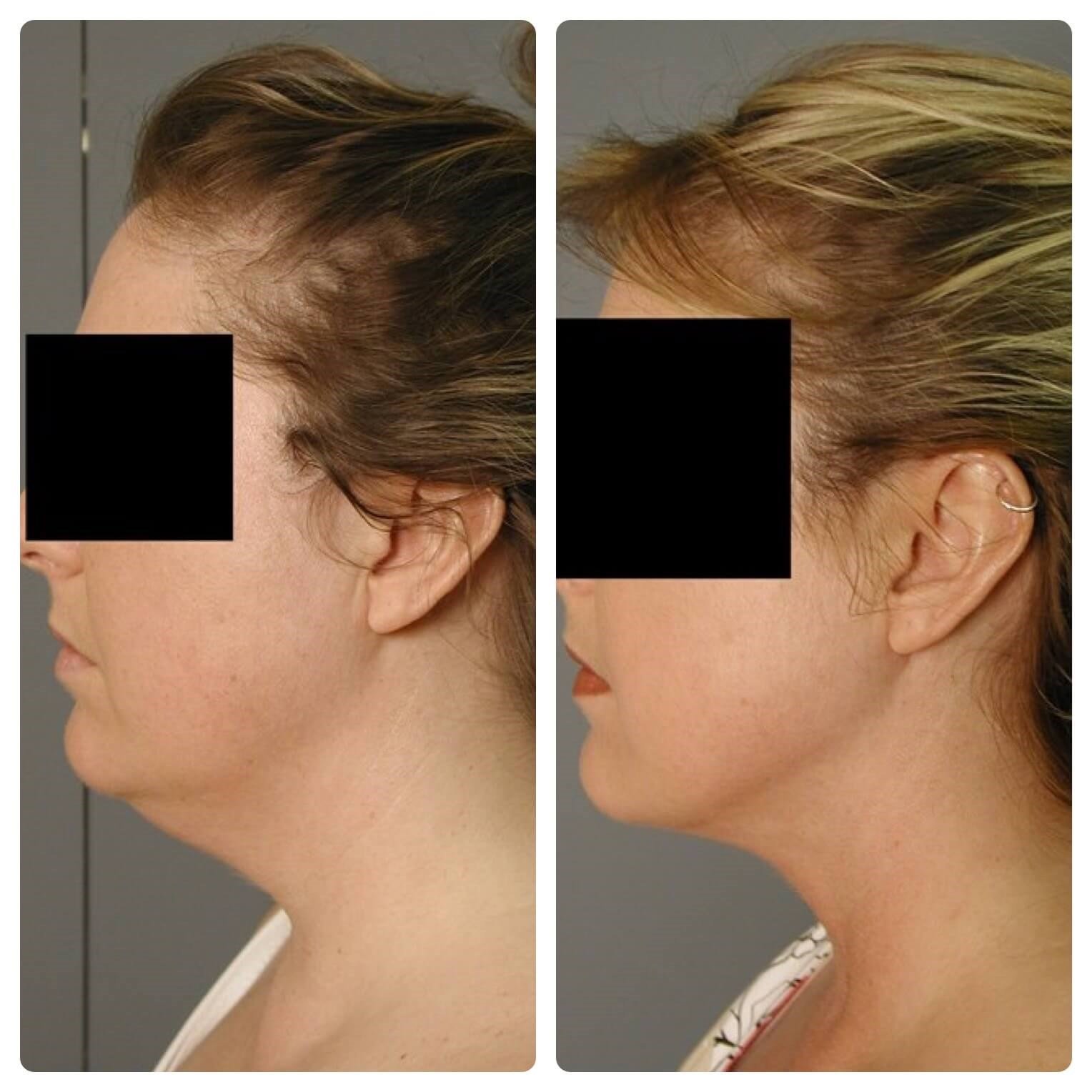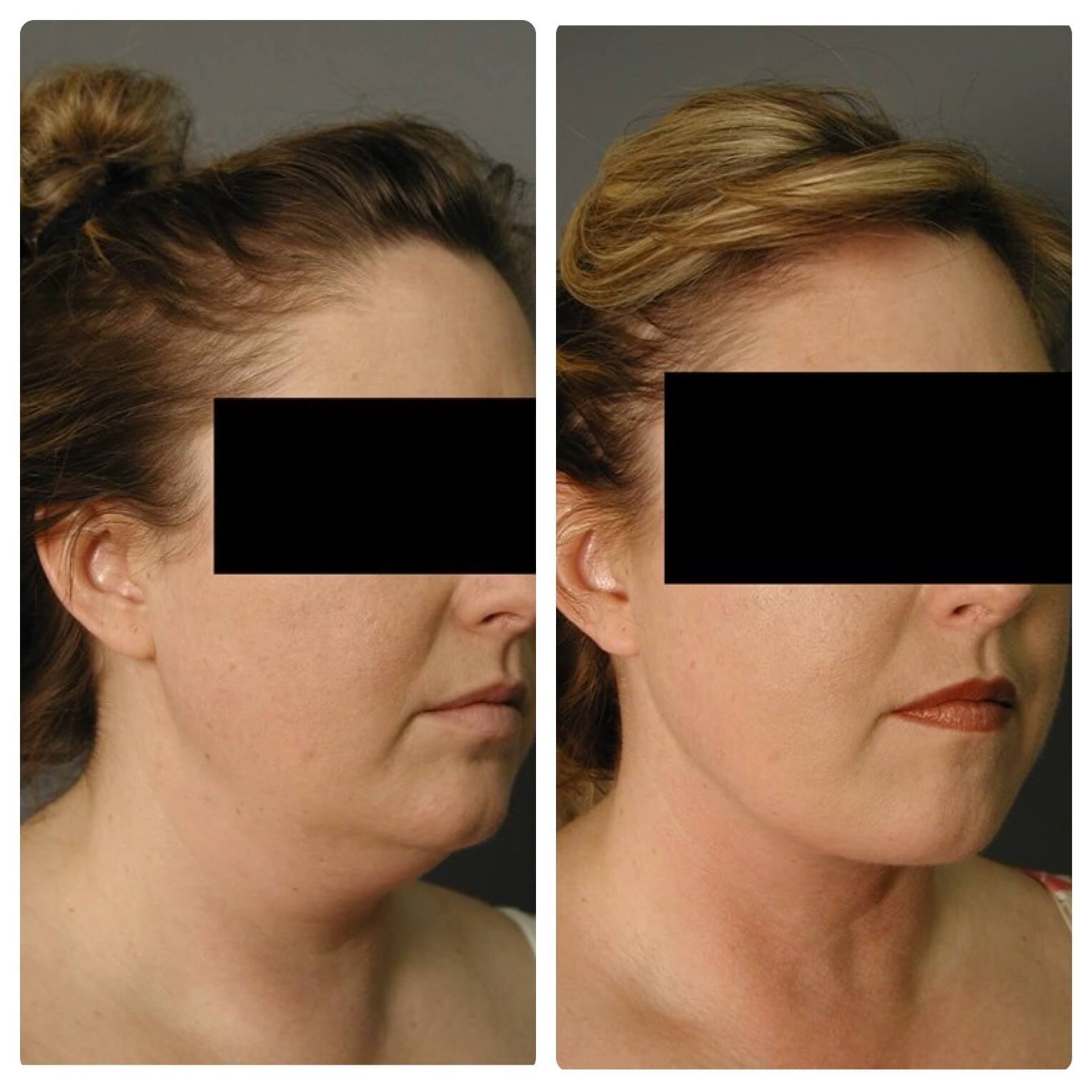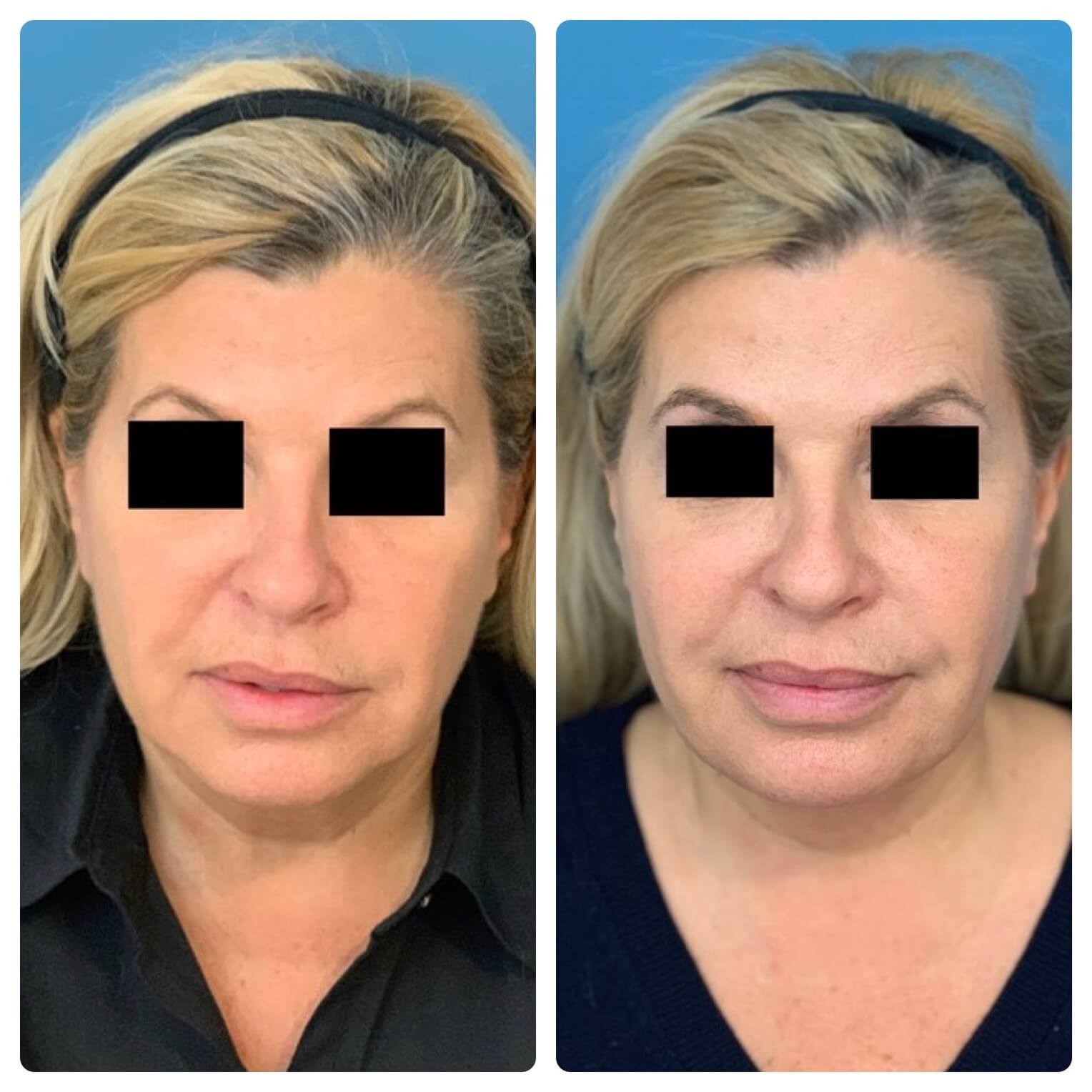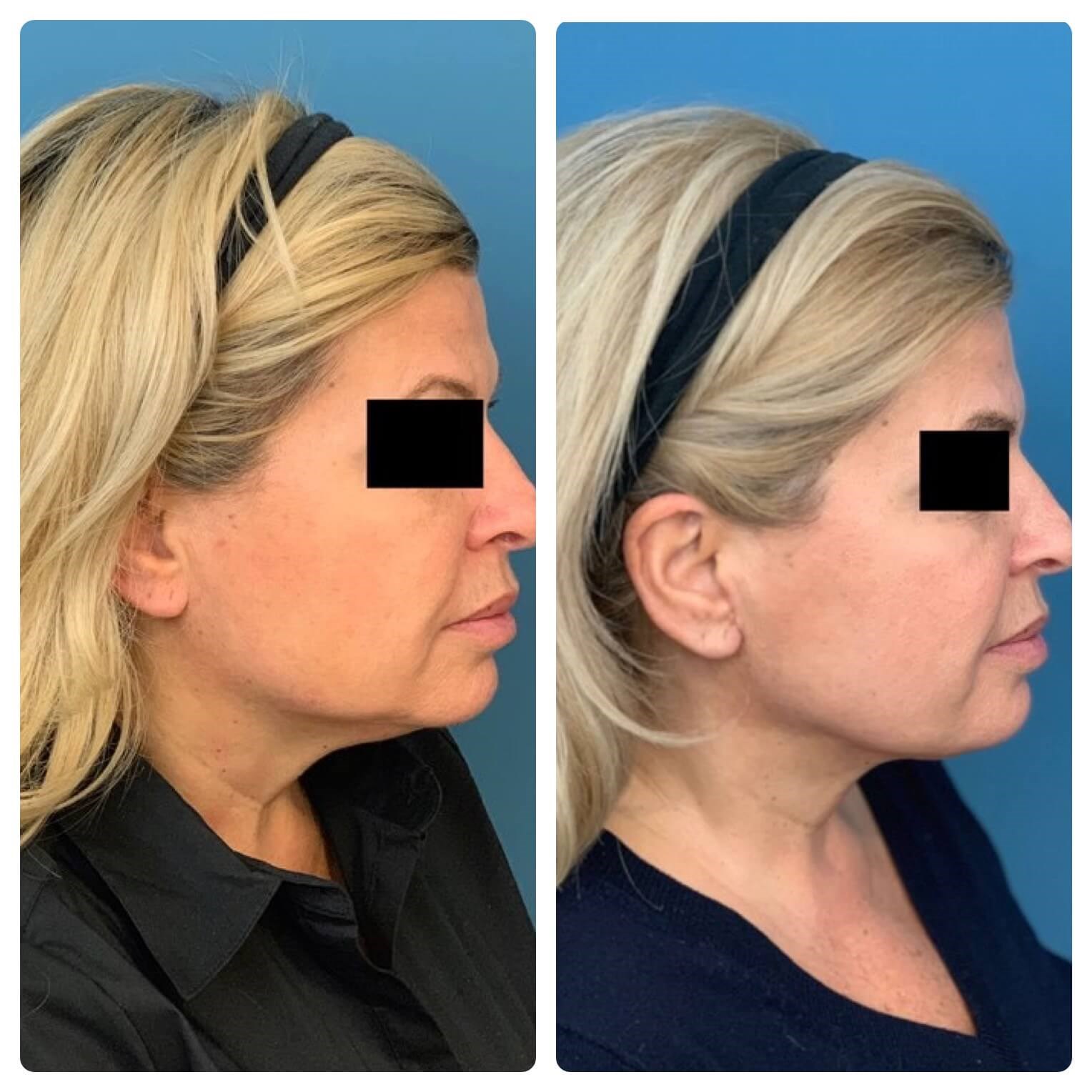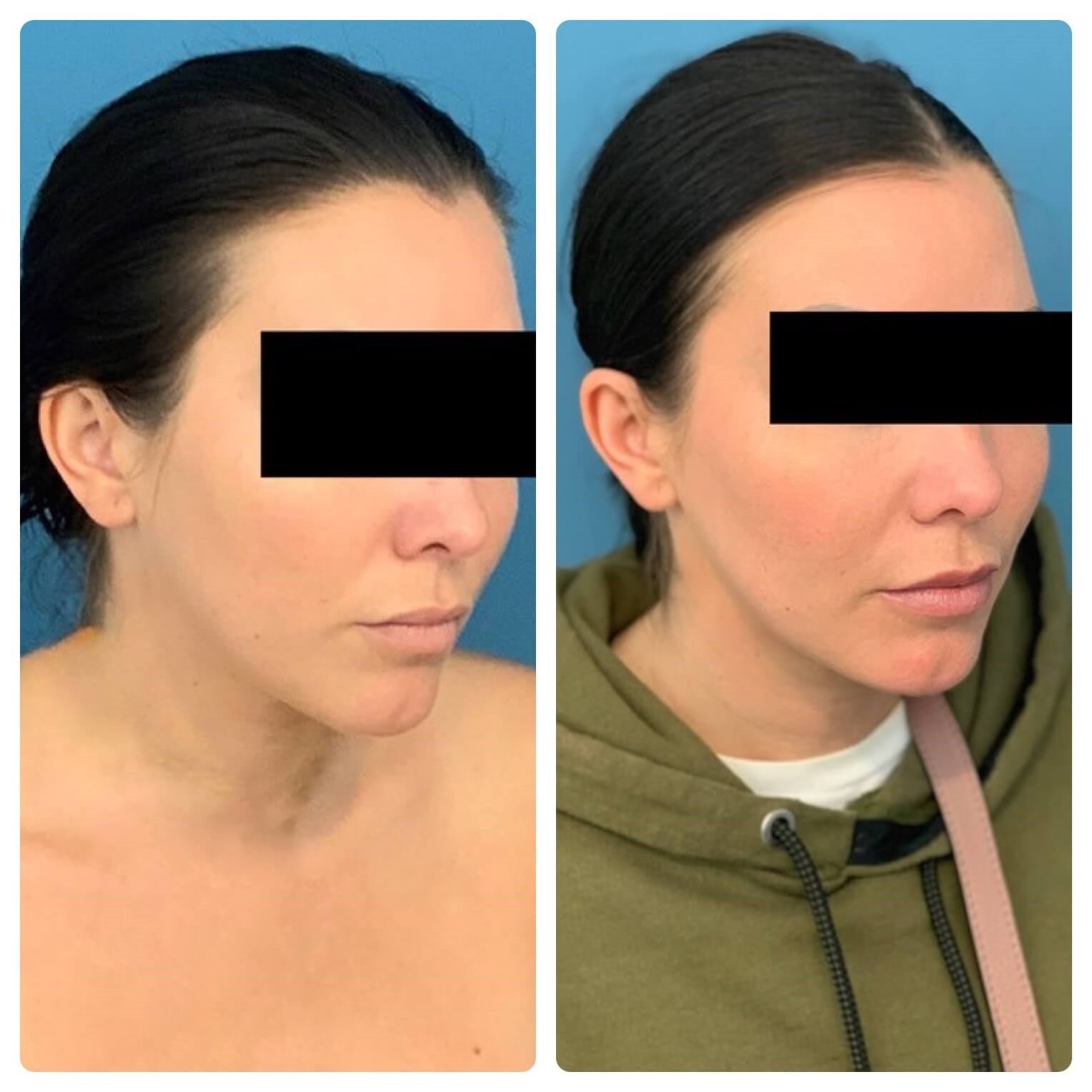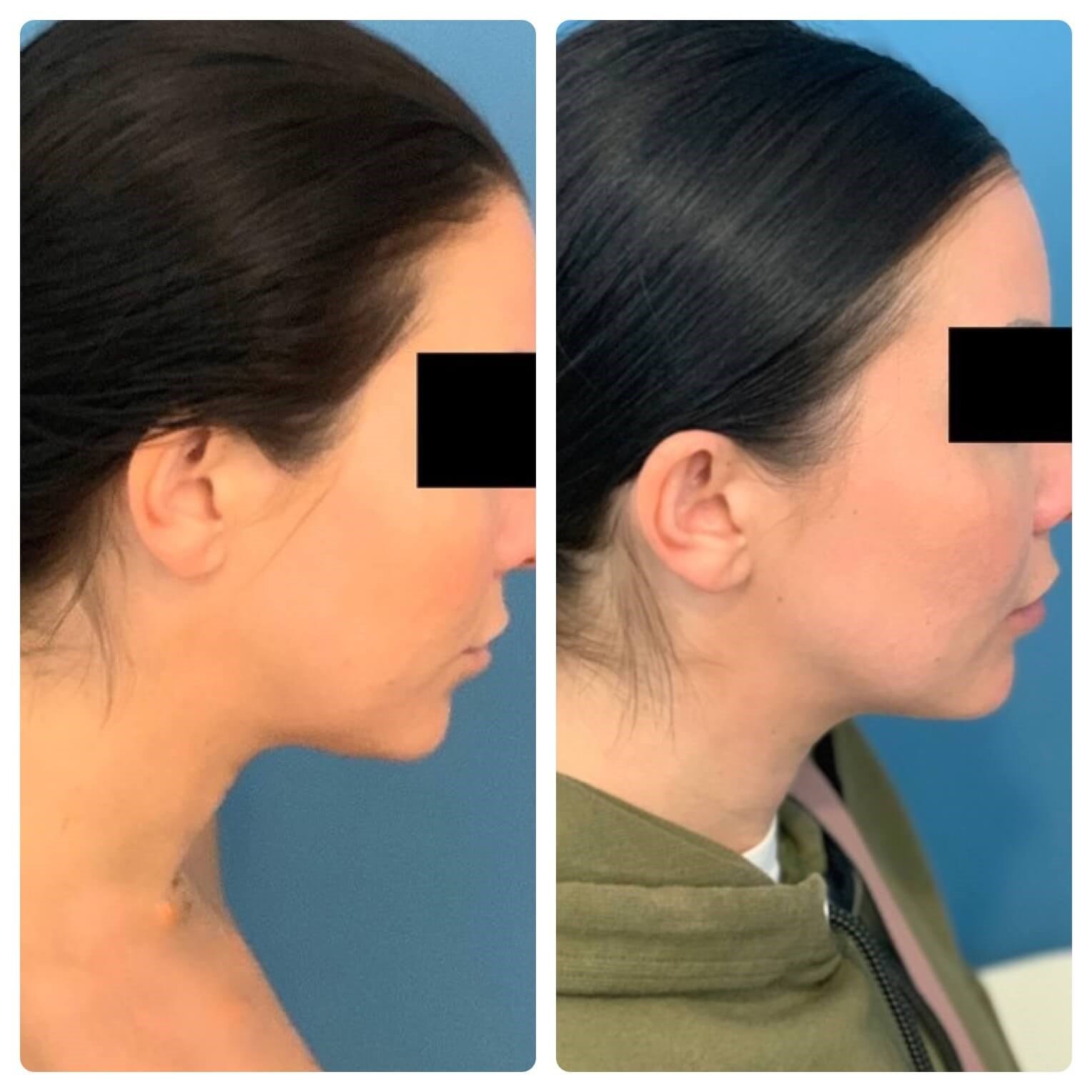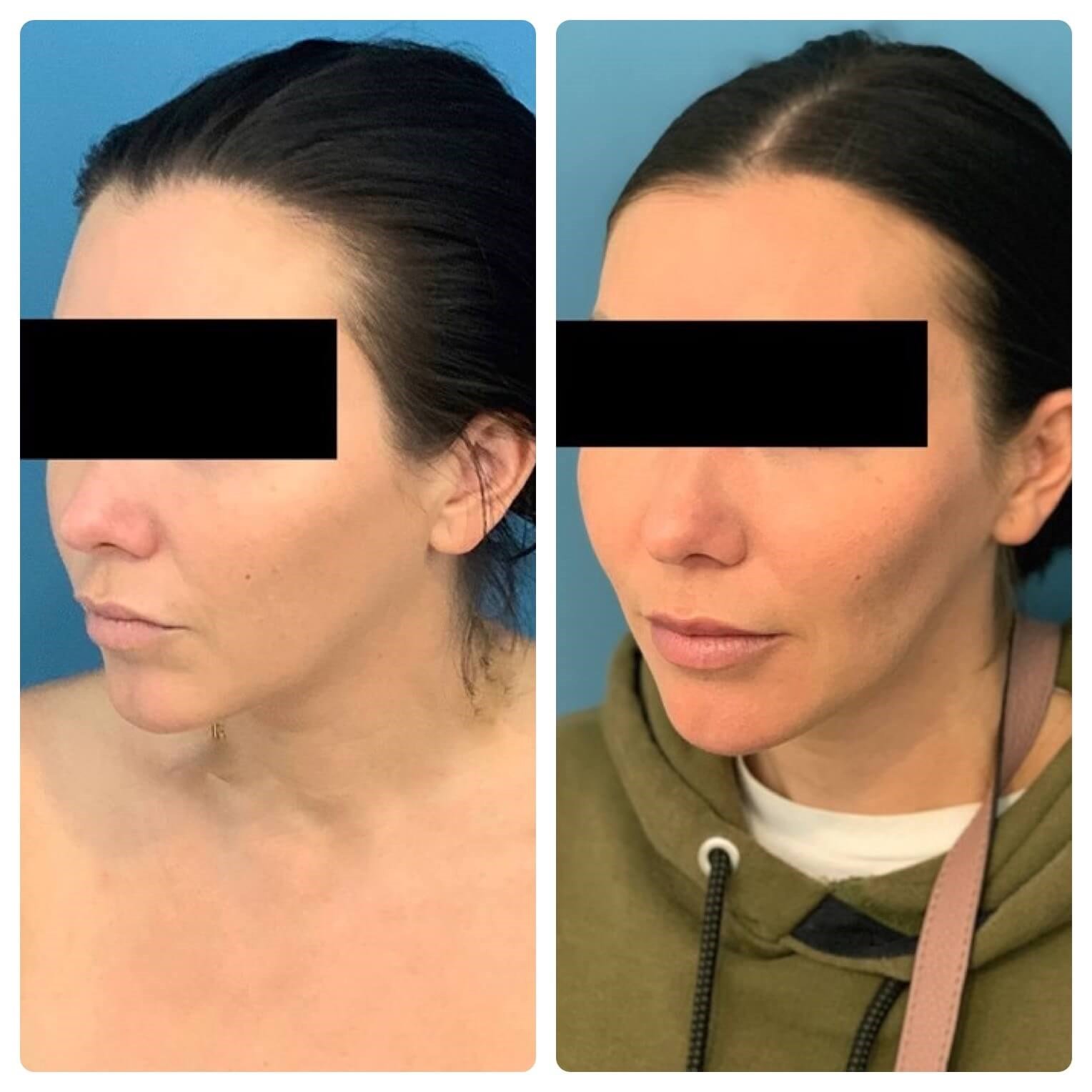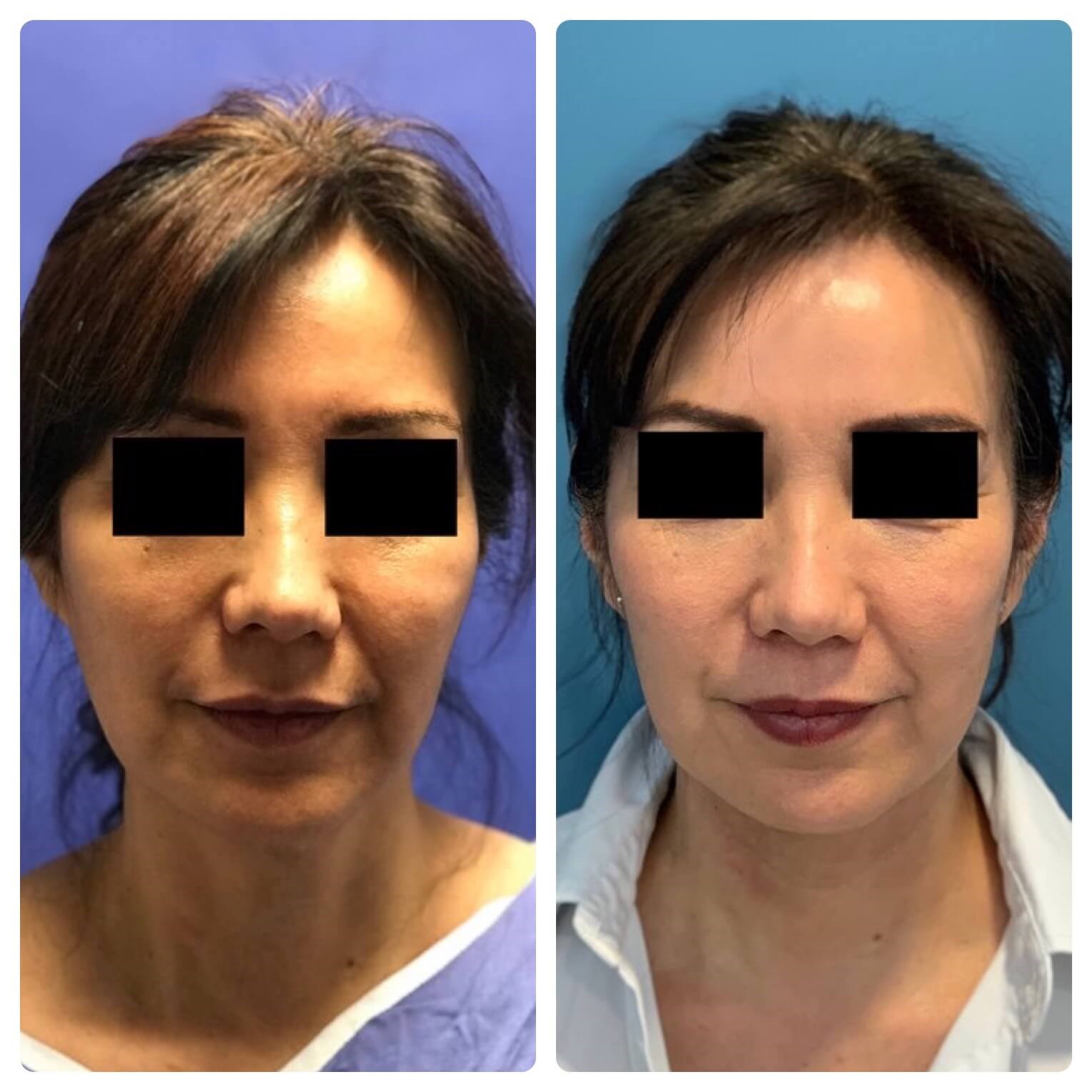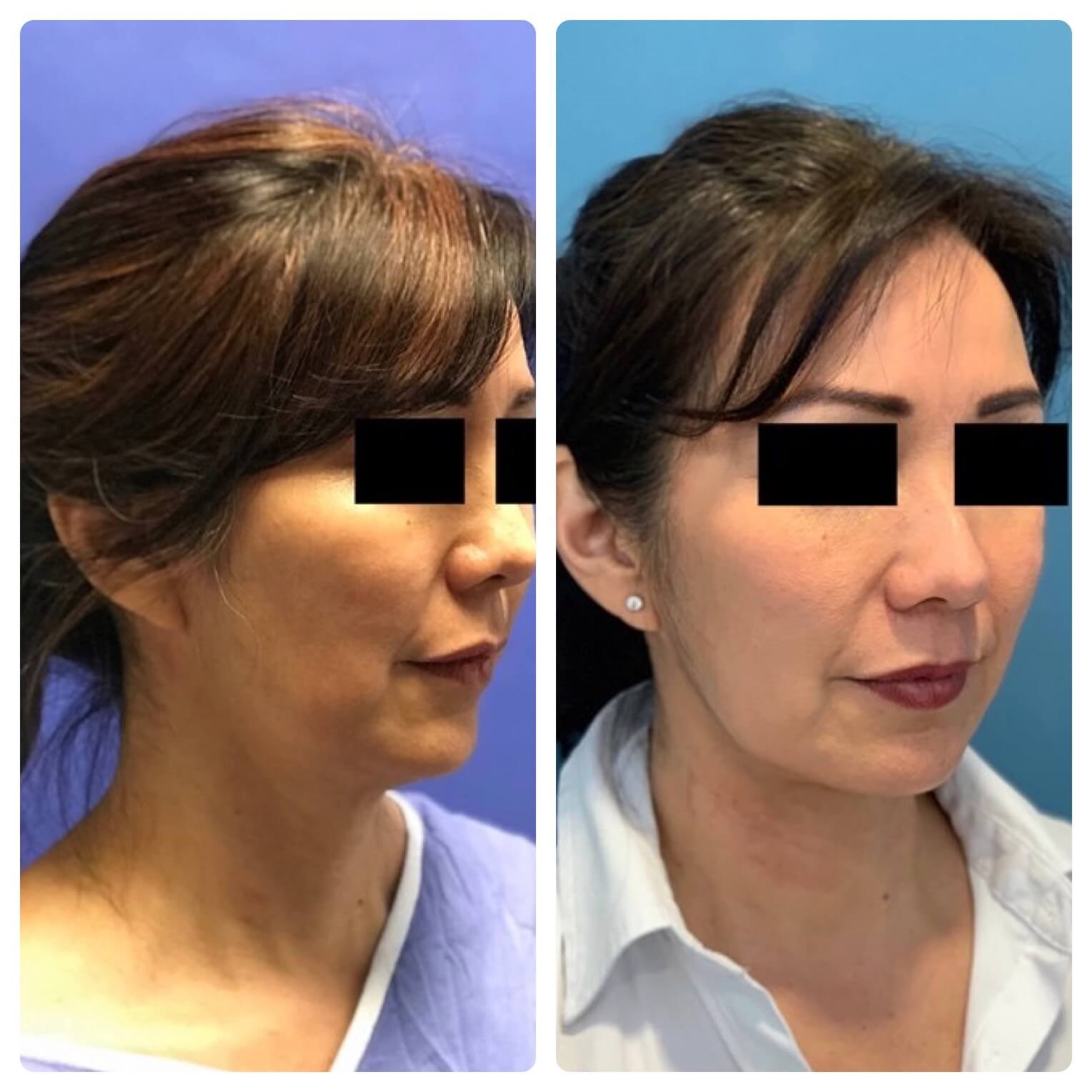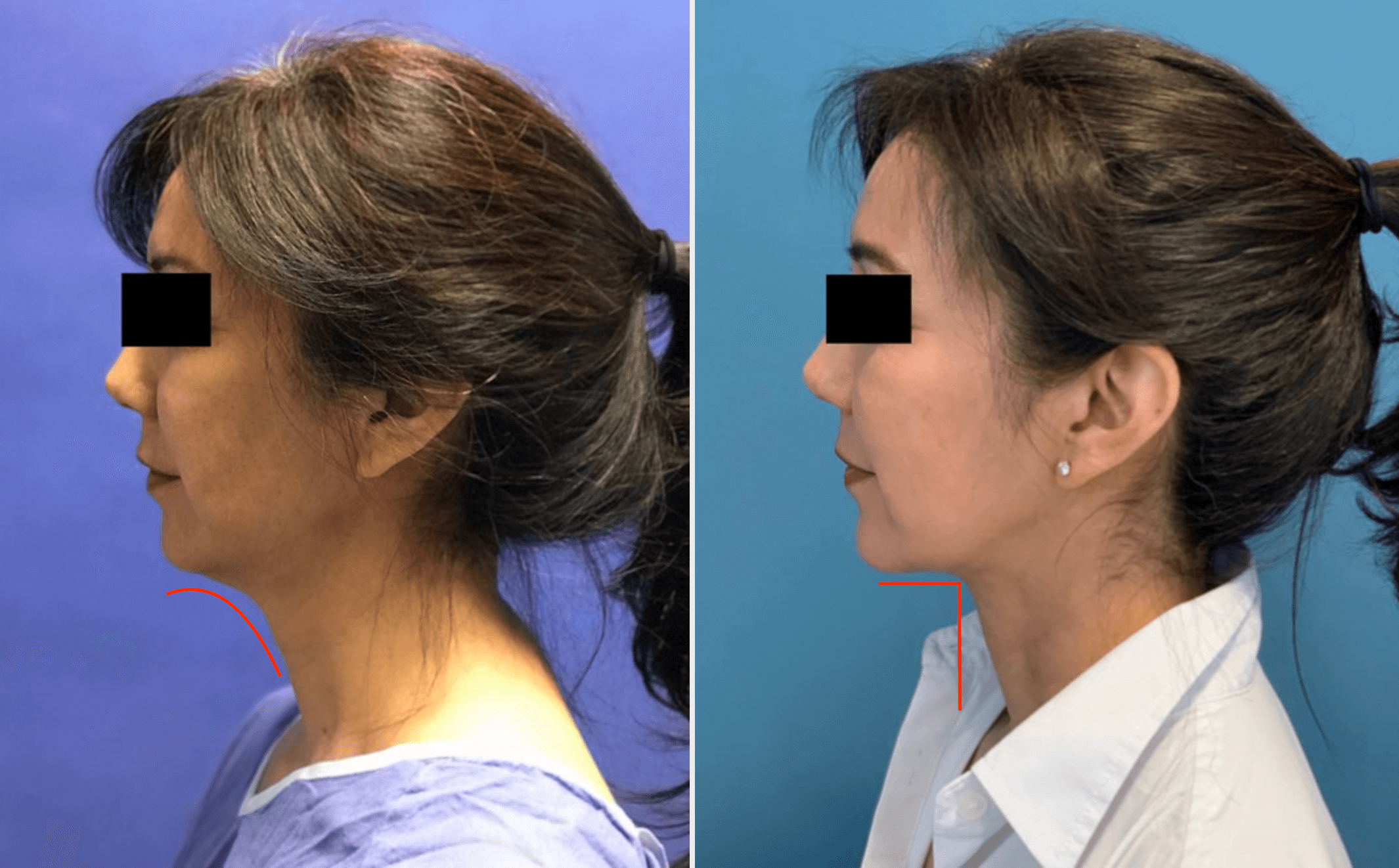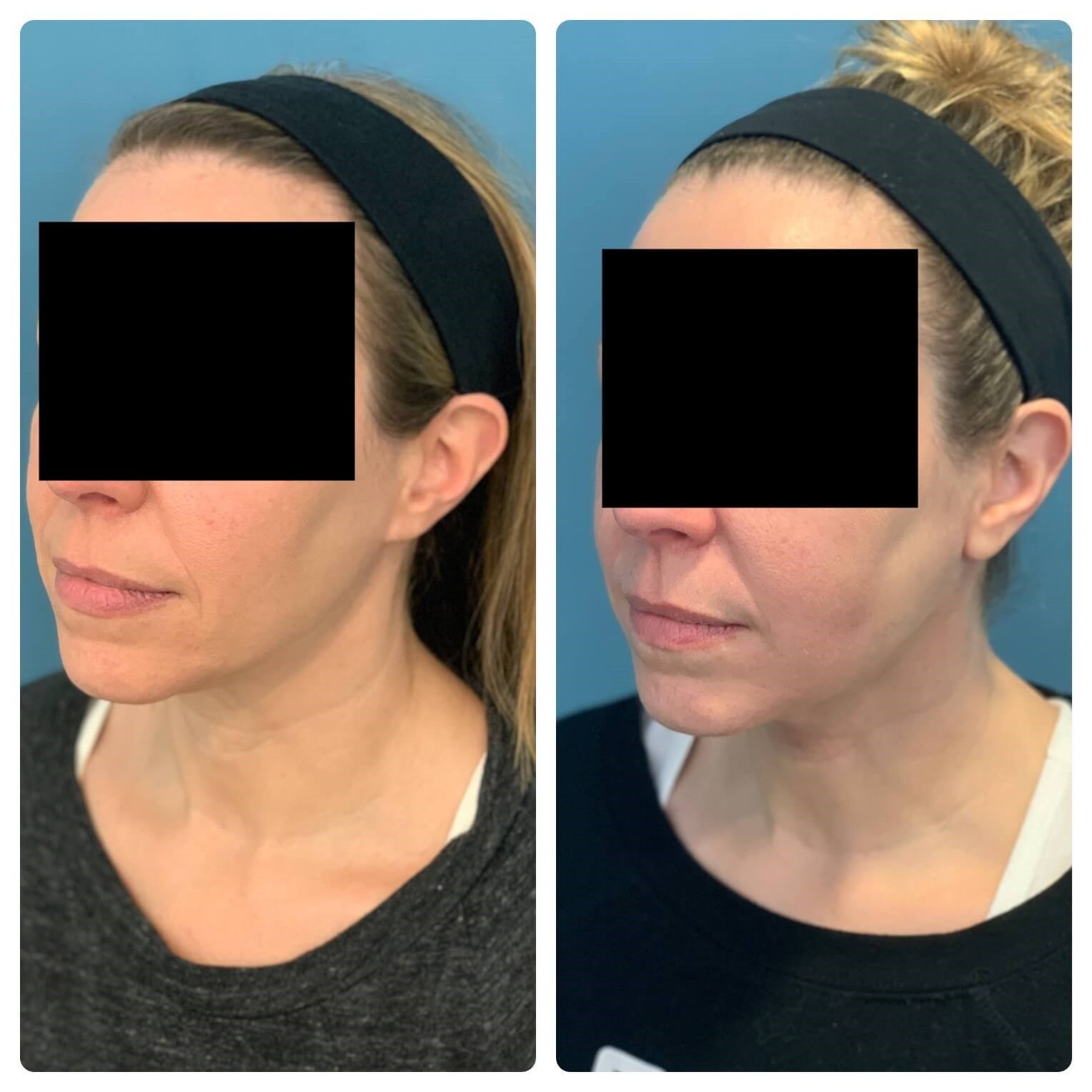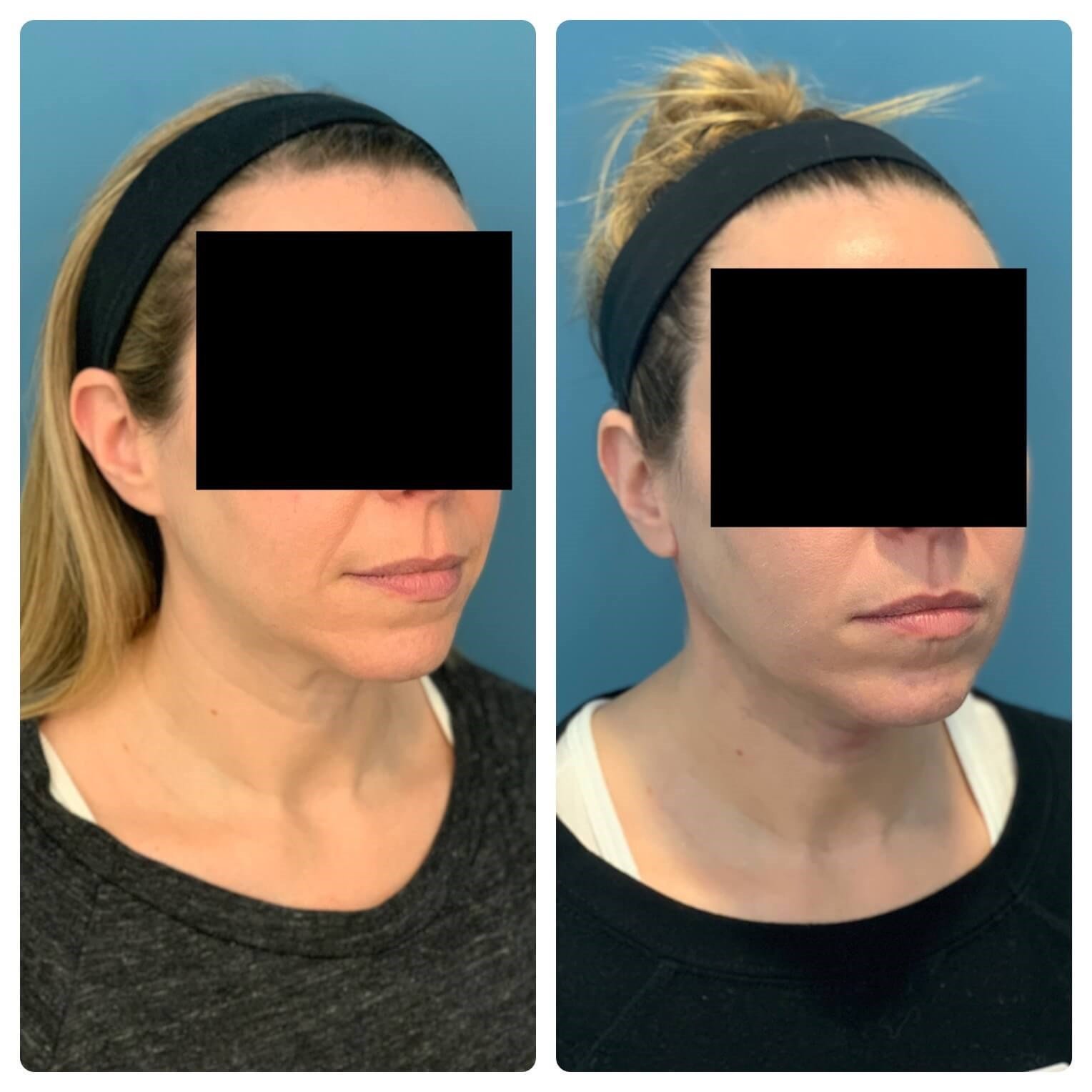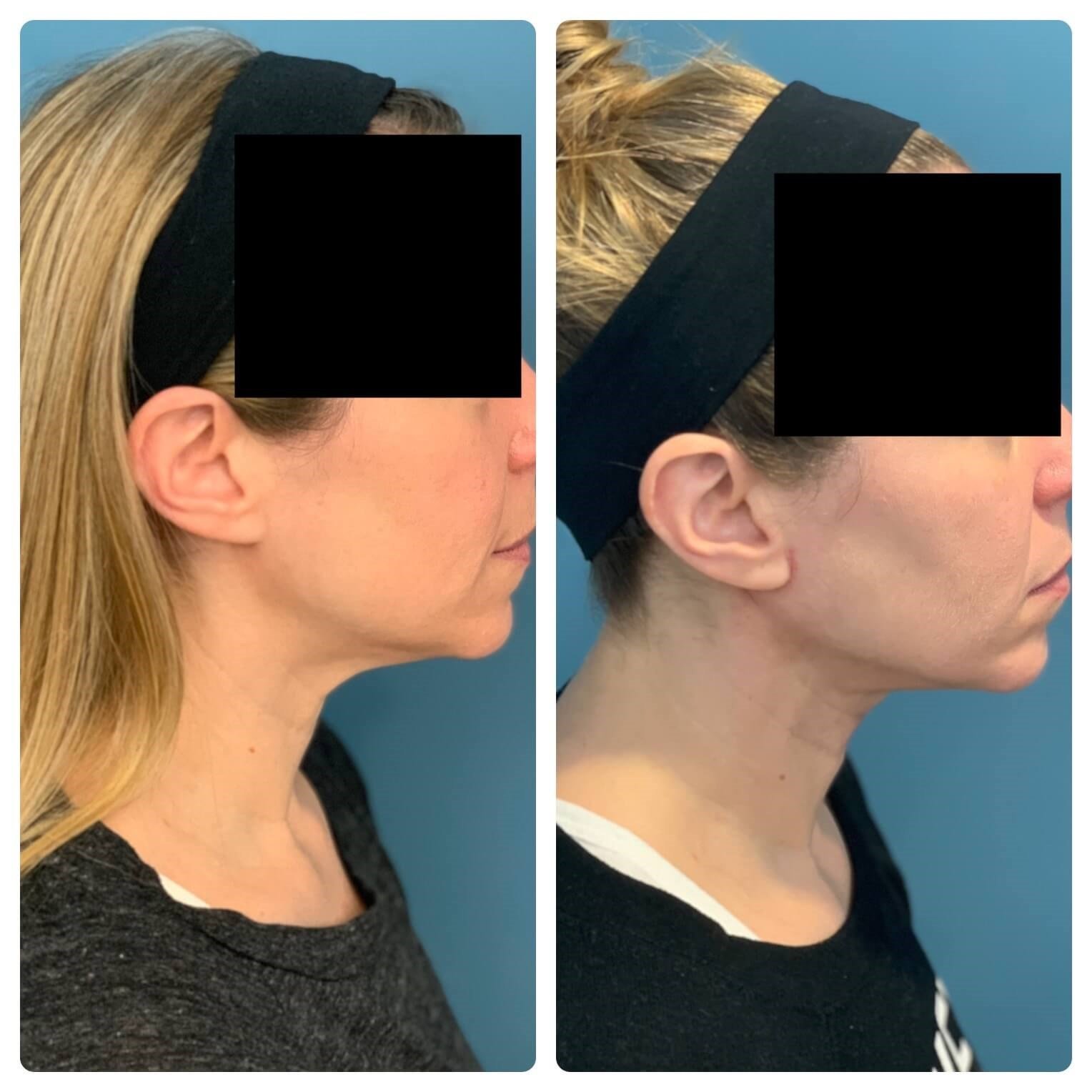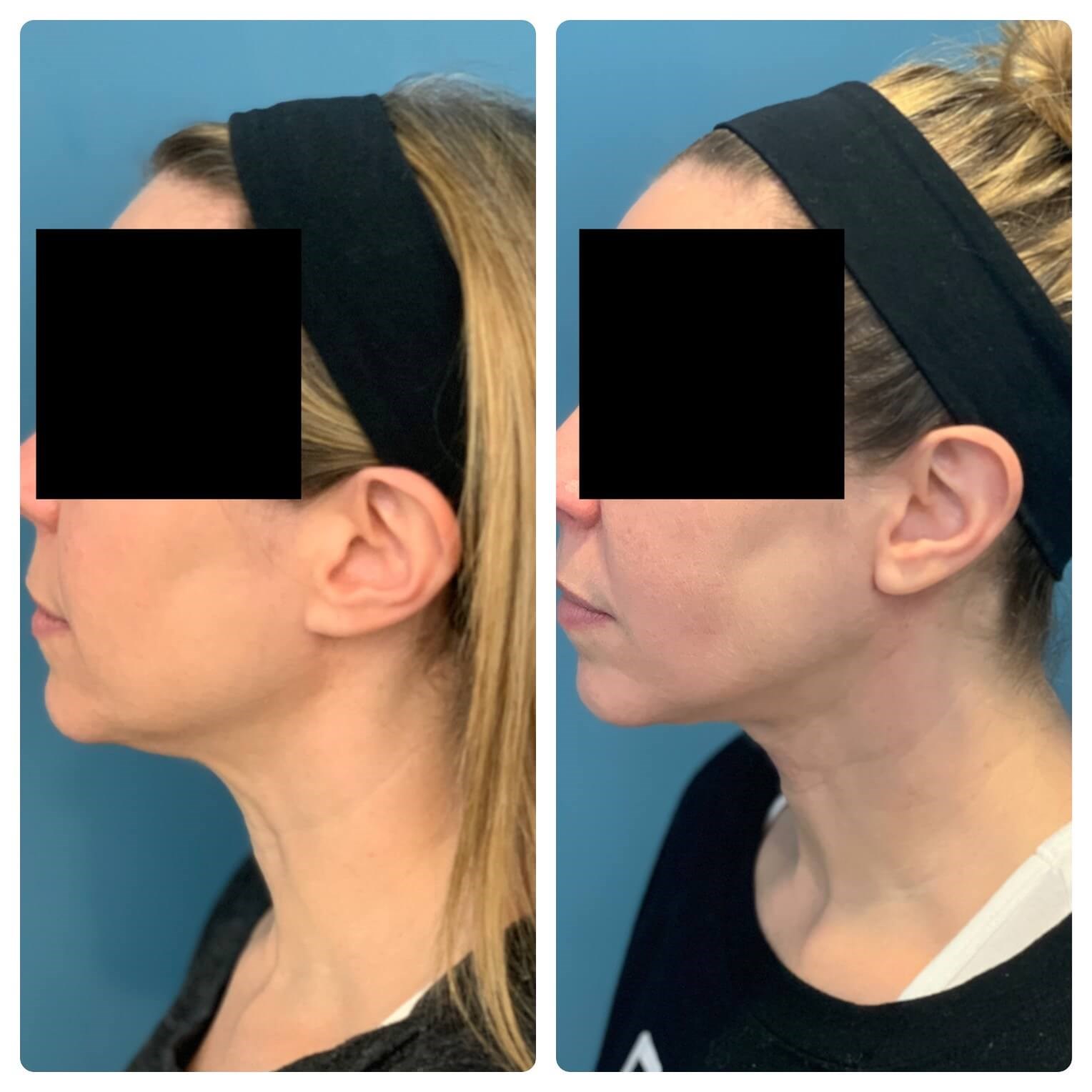 Contact Us