Beach Season Prep! Getting my patients ready w/Liposculpture & Breast Augs
Bikini season prep-time is upon us! After an abnormally rainy few months here in Beverly Hills, beach weather is creeping in to remind us it's almost time to put on our bathing suits.
Below are some before/after pics of ladies taking charge and making changes...with the help of some liposculpture and/or breast augmentation by yours truly ;)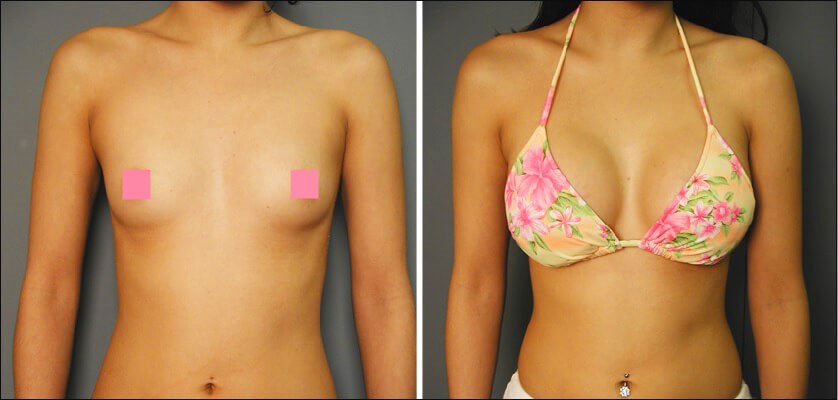 Covering up a little is even sexier than being naked. Leave some for the imagination. This LA girl wanted to go from an A cup to a C cup, so I made it happen just in time for bikini season.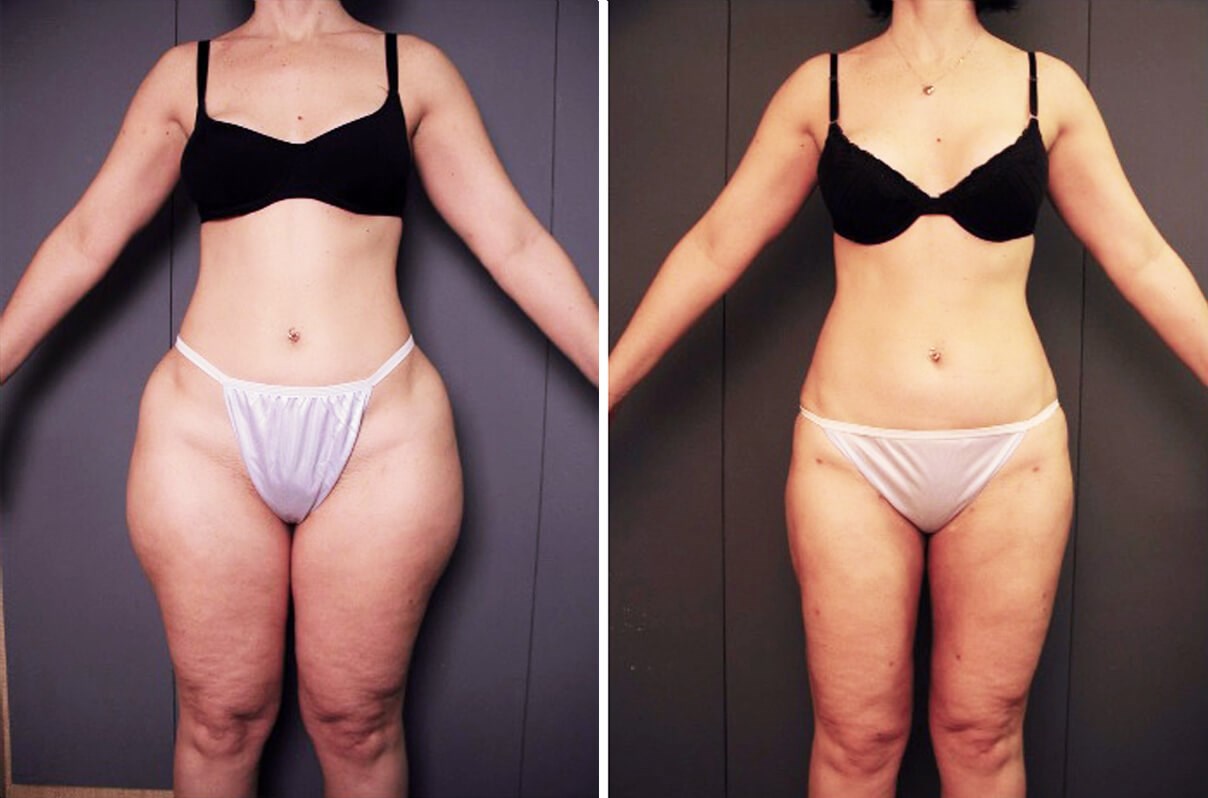 They didn't give me the nickname "Lipo Queen" for nothing ;)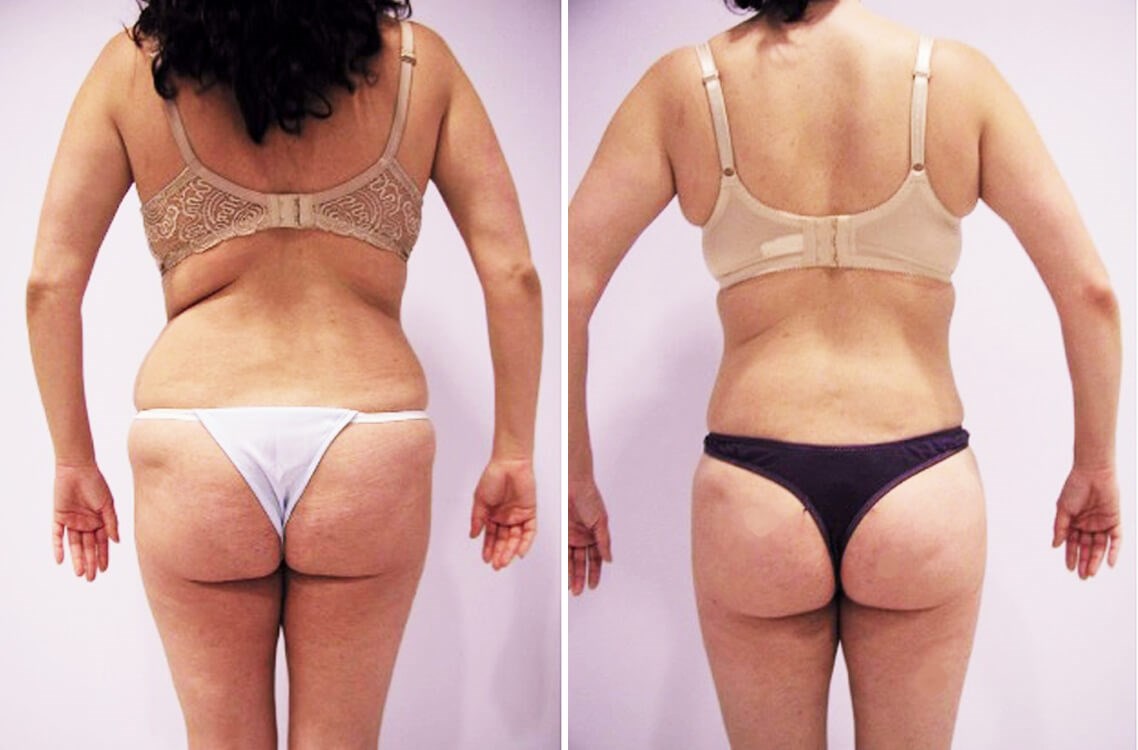 This patient was thrilled that with just liposuction, I not only sculpted her body, but made it look like she had a Brazilian Butt Lift.
It makes me happy to make these ladies happy.
XO, LQ