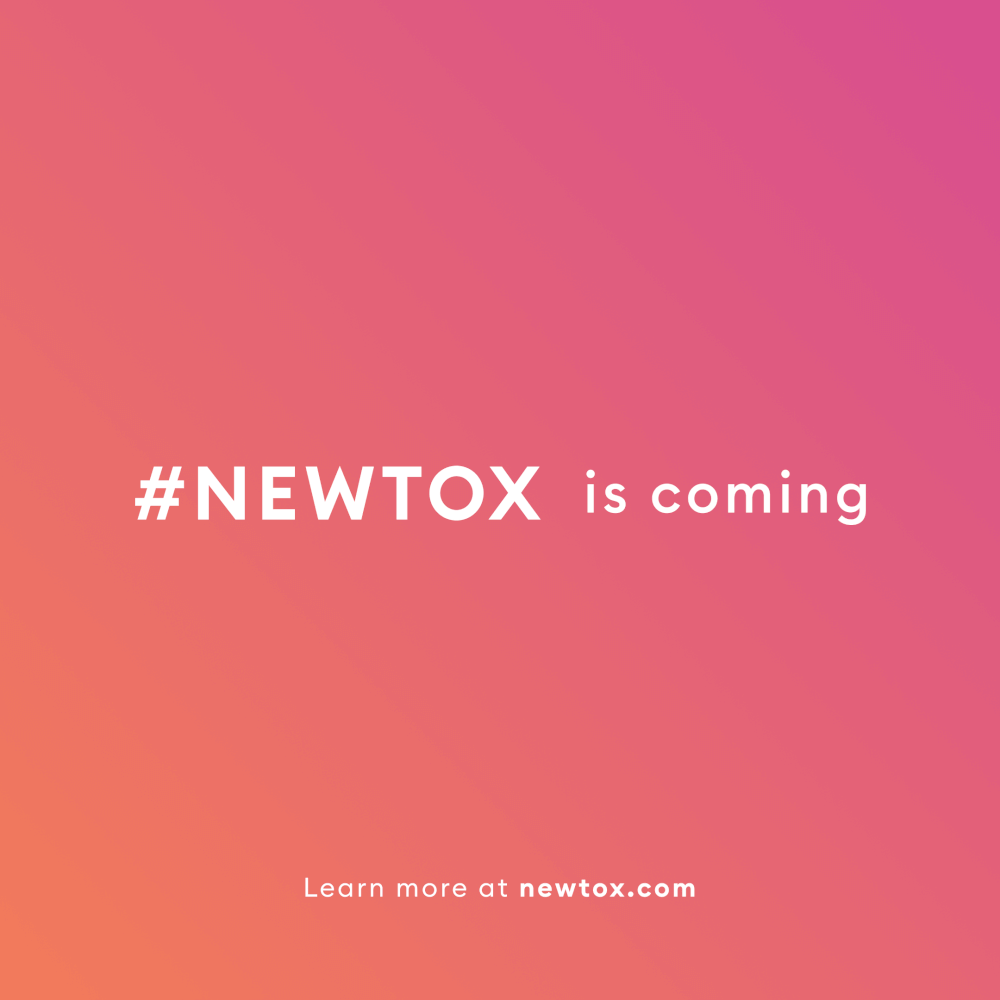 Do you find that over the years you have been needing more Botox to do the same job (more Botox = more $$$)? Word on the street is it may be time to try something new. Enter #NEWTOX! It's FDA-approved, and we are one of the first providers to offer it in Beverly Hills. All I can tell you is that the studies around Jeuveau (aka #Newtox) look super promising. Could this be BETTER than Botox? Come in to check it out for yourself and take advantage of our limited time offer.

Disclaimer: For full Product Information including Boxed Warning and Medication Guide, see @newtoxpi. Jeuveau is an FDA-approved prescription medicine
used to temporarily improve the look of moderate to severe frown lines between the eyebrows (glabellar lines) in adults. Ask your doctor to tell you all about Jeuveau. The effects of Jeuveau™
may spread hours to weeks after injection causing serious symptoms. Alert your doctor right away as difficulty swallowing, speaking, breathing, eye problems or muscle weakness can be a sign of a life-threatening condition. Side effects may include allergic reactions, injection-site pain, eyelid drooping, and swelling. Jeuveau™ is available by prescription only.